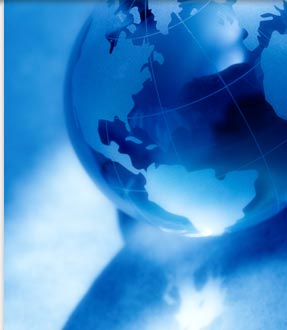 Ready to explore your fit?
Contact one of our partners so we can get acquainted and introduce you to our distinctive business model.
We hire experienced, self-motivated professionals who are interested in providing results-oriented solution delivery services. We look for professionals who complement the technical, functional and industry skills of our existing consultants.
What We Look For
Specifically, we look for professionals who:
Are experienced (6+ years) Program Managers, Project Managers, Scrum Masters, Product Owners and/or Lead Analysts (Business or Technical).
Have a strong IT background; career progression that includes software development is a plus.
Are able to put structure on the solution delivery effort, as well as align with and apply an established structure. Have experience applying a variety of solution delivery methodologies. PMP® certification is a plus. Scrum certification is a plus.
Are willing to take risks and share responsibilities to make the business succeed, and embrace our entrepreneurial model.
Take a collaborative approach to team building, leadership, knowledge sharing and communication, both on assignment and as an employee of the company.
What We Offer
At Berkshire Consulting, we are committed to providing an enjoyable, entrepreneurial and equitable work arrangement for our consultants. We believe that this philosophy complements their drive to produce results for our clients.
If you feel you meet these qualifications and you're interested in learning more about an entrepreneurial career with Berkshire Consulting, you can begin your inquiry by submitting your resume to a Partner.